Cooking is something that in our lives that we've all grown accustomed to. We all have our favourite recipes and ways of doing things, but what happens when we dare to try something new?

Steam cooking isn't a new concept, so why don't we use it more often? Its healthier for us and retains more flavour in our food making our meals taste fresher. The simple reason that steam cooking is overlooked is because we forget about it. Were so used to our own way of doing things that we don't remember that there are other ways of preparing our food favourites.

Steam cooking food is no doubt healthier than alternative ways of cooking. Due to the moisture when steam cooking there is no need for fats and oils, helping you cut down without taking away what your eating. Steamed food also manages to hold onto more of its vitamins and minerals making your meals feel more rewarding.

Another great reason to start steaming your food is that it can soften foods, making it easier to chew and digest. This can be particularly helpful for the older members of the family or people with sensitive jaws. It is also a great way to incorporate a different texture to your meals if your looking to add some texture variety to your diet..

We all know we see with our eyes but did you know steaming food retains its colour? If you're looking for a way to show off your colourful vegetables try steaming them next time and see the difference. There's nothing more appealing than seeing your freshly cooked food look hot, fresh and colourful! This little tip is an added bonus for any budding food artists amongst us.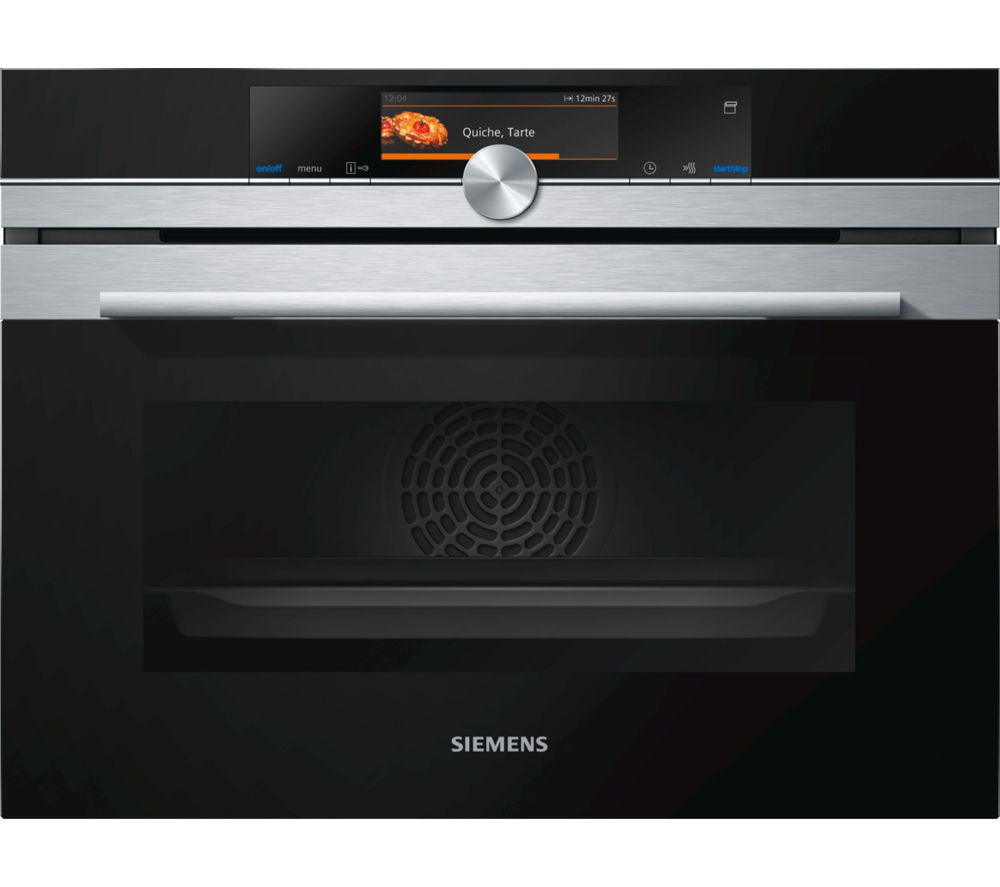 Overall steam cooking food is not only healthier, easier to digest and softer but it's also more visually appealing, staying as colourful as your recipes! Whether your looking to be more mindful of what you eat or simply looking to take your cooking to the next level, you might want to consider steam as the newest addition to your kitchen!

If you want to find out more about steam cooking and steam ovens feel free to get in touch with us at 01767 448654 or come say hello at our showroom on Biggleswade highstreet.